Chaco Presents "(people) of water" Film, Screening Nationwide at Festivals and Online
Chaco Presents "(people) of water" Film, Screening Nationwide at Festivals and Online
Film follows the story of Rob Prechtl and the US Men's Rafting team as they embark on a journey to learn the craft of outrigger paddling
ROCKFORD, Mich. (June 3, 2019) – Chaco, the iconic outdoor footwear brand, will screen its newest feature film, titled "(people) of water", at film festivals nationwide this summer. Helmed by renowned director Forest Woodward, the film documents the craft, culture and history of outrigger paddling in Hawaii. It also follows Rob Prechtl, a member of the U.S. Men's Rafting team, through his personal journey of discovering purpose and belonging in the global paddling community.
"(people) of water" reunites Woodward, the U.S. Men's Rafting team and Gnarly Bay Productions, the dynamic team behind the 2017 award-winning film, "The Time Travelers" and 2015's "The Important Places." Woodward is a globe-trotting professional photographer and director. Gnarly Bay is a Rhode Island-based team of filmmakers recognized for their passionate approach to storytelling and their ability to capture images in epic places.
"This film is a living allegory for the connections between mountain whitewater and ocean saltwater," says Chaco Creative Director, Josh Weichhand. "It's a beautifully-told story that, at its heart, is about finding our confidence and challenging self-doubt in new situations."
The film premiered at 5Point Film Festival in Carbondale, Colo., and was recognized with the festival's Creative Excellence Award. Additional scheduled screenings include:
Hunter Mountain Film Festival (Hunter, N.Y.) – Saturday, May 18

Mountainfilm (Telluride, Colo.) – Saturday, May 25

Grand Teton Film Festival (Rexburg, Idaho) – Saturday, June 1

Northeast Mountain Film Festival (Dillard, Ga.) – TBD, June 14-16
The film is now available to view on Chacos.com and streaming online through Chaco's video channels on YouTube and Instagram TV (@chacofootwear), including 4 mini-episodes that document the team's paddling training and preparation.
In addition to airing the film on their website and video channels, Chaco is also partnering with outdoor lifestyle retailer Huckberry to host a screening of "(people) of water" at their NYC flagship store on July 18, 2019. The event will include a moderated discussion and Q&A session with members of film crew, along with free food and drinks. The event is free and open to the public. The screening kicks off a larger brand partnership between Chaco and Huckberry to launch this June.
Watch the trailer for (people) of water and view the film in its entirety on Chacos.com and on Huckberry.com.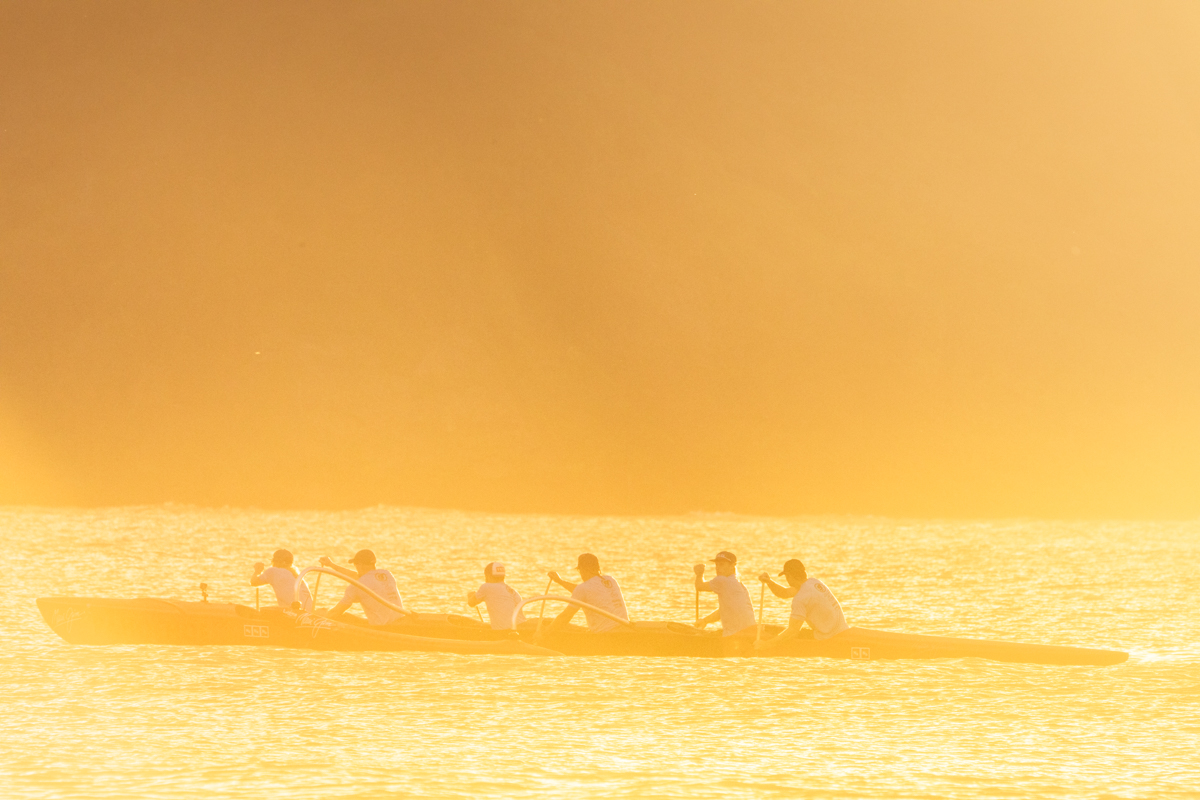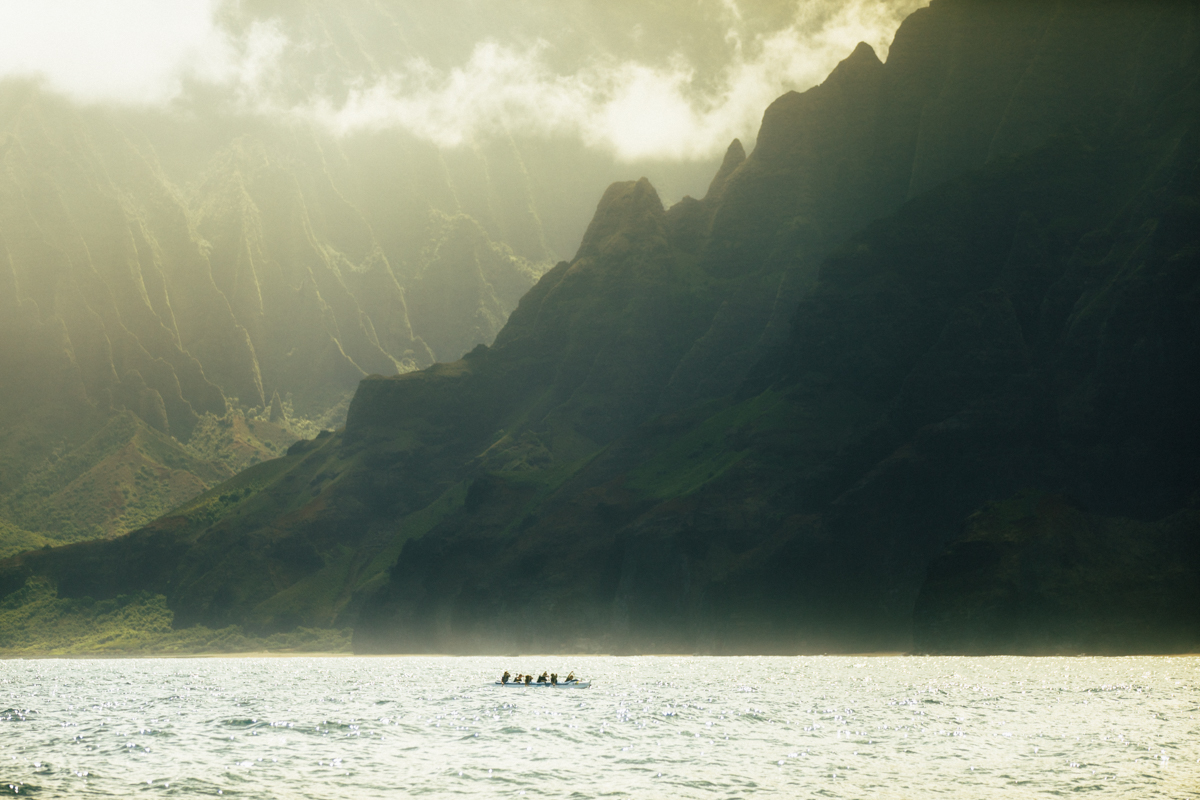 About Chaco: Born on the river in 1989, Chaco builds premium footwear for the outdoor-minded. As a result of the brand's proprietary LUVSEAT™ foot bed, the American Podiatric Medical Association (APMA) has awarded the Seal of Acceptance to all Chaco footwear styles. The APMA Seal is intended to raise awareness by identifying products of exceptional quality that are manufactured with comfort, health, and safety in mind. Simply put, Chaco is fit for adventure. Please visit us at www.chacos.com, Facebook: Chacos, Instagram: ChacoFootwear, Twitter: Chacousa.